Yummy Sushi
1807 John F Kennedy Blvd, Philadelphia, PA 19103
Order now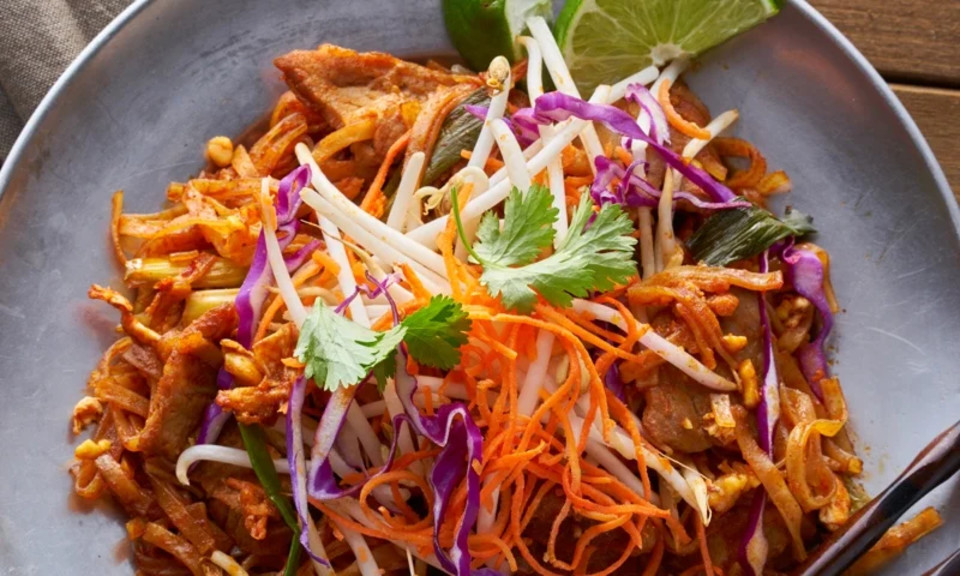 Michelle
I've ordered from them a few times and i've always had a great experience. They deliver super fast! It usually only takes 15-30 minutes. The lunch specials are a great value and is the perfect amount of food for me. Quality of food is better at dinner time, i've noticed. I order from Yummy Sushi like 2x a week now :)
David
Always great food, always early...very early actually and the delivery man rides a bike!...and he smiles anyway and is really nice even when it's cold out, it's raining, he's wearing a hooded raincoat, and...he's on his bike!
Deanna
My order was 20 minutes early. They gave me a seaweed salad on the house (which I had almost bought anyway), and the food was incredible. Thank you so much! I'll never order takeout sushi from anyone else.
Mercedes
Fast delivery. Good prices. I really enjoyed the House Special salad. Everything was fresh and the salmon skin was delicious. The eel rolls were also very good. Love the Japanese soda.
Sarah
The Sushi and service is always excellent. My orders have always been on time or earlier and the delivery person is pleasant. I will always order from Yummy Sushi with confidence.
Ruthie
I was DELIGHTED. I put "gluten free" in the notes on the order items and they added gluten free soy sauce (with a label so I could be totally sure) even though I forgot to request it.
Alana
This is my new go to place for sushi. Quality fish and reasonably priced. Delivery has always arrived earlier than expected.
Jorie
Delicious and economical, plus the delivery guy was early even though the weather was awful. Would definitely order again!
Ilana
Food was great, reasonably priced and came earlier than expected! I would definitely order from Yummy Sushi again.
Jasmine
Quick delivery, great food, decent prices. Will definitely order from them again!
About us
Asian, Dinner, Japanese, Lunch Specials, Sushi
Today

Delivery: 11:00 AM - 11:00 PM

Takeout: 11:00 AM - 11:00 PM

Delivery

Monday:

11:00 AM - 10:00 PM

Tuesday:

11:00 AM - 10:00 PM

Wednesday:

11:00 AM - 10:00 PM

Thursday:

11:00 AM - 10:00 PM

Friday:

11:00 AM - 11:00 PM

Saturday:

11:00 AM - 11:00 PM

Sunday:

12:00 PM - 10:00 PM

Takeout

Monday:

11:00 AM - 10:00 PM

Tuesday:

11:00 AM - 10:00 PM

Wednesday:

11:00 AM - 10:00 PM

Thursday:

11:00 AM - 10:00 PM

Friday:

11:00 AM - 11:00 PM

Saturday:

11:00 AM - 11:00 PM

Sunday:

12:00 PM - 10:00 PM